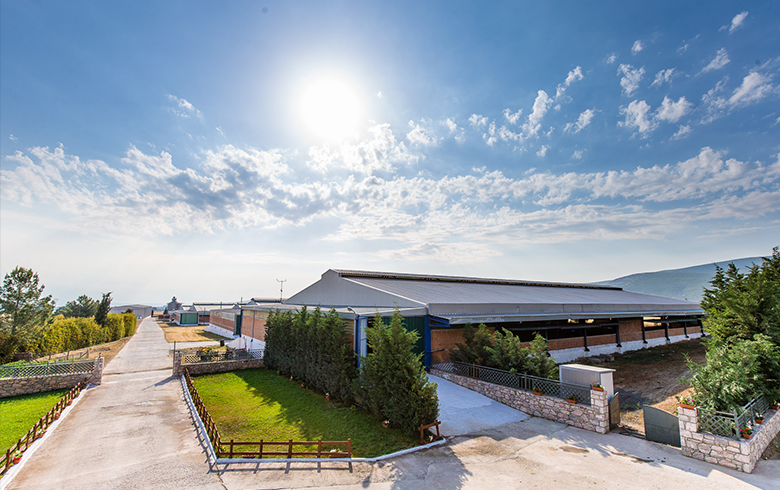 Greek Family Farm (GFF) is the only Greek vertically integrated company which specialized in the production of high quality, organic and conventional FETA and GOAT cheese (PDO). We strive to marry state of the art production facilities with age long cheese making traditions, offering the finest cheese products with immense respect to our worldwide partners via a quality focused philosophy.
Our farm was founded in 2.000 by three young stockbreeders in the region of Thessaly, in Almyros, an area with the richest flora in Greece.  Today, we own the largest sheep and goat farm for milk production in Greece and one of the largest in the European Union respecting animal husbandry and the environment. Moreover, we are the leading producer of organic FETA cheese in Greece, claiming approximately 50% of the total Greek FETA production. Since 2018, we have established a strategic partnership with Hochland, one of the leading cheese manufacturers in Europe.
Creating healthy cheese for everyone
Greek Family Farm is proud to offer you the most authentically delicious and nutritional cheese! We are dedicated to creating an eco-friendly production for our:
Organic Products: Our certified Organic FETA PDO.
Healthy Convetional Products: Our certified Vlog FETA PDO – NON-GMO.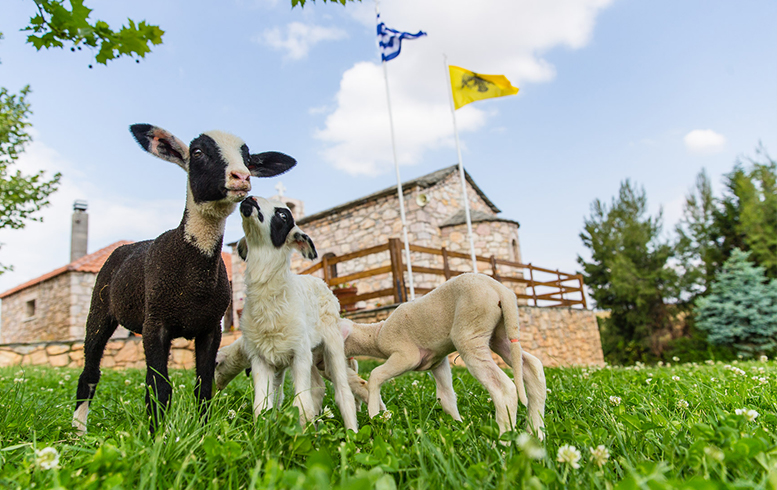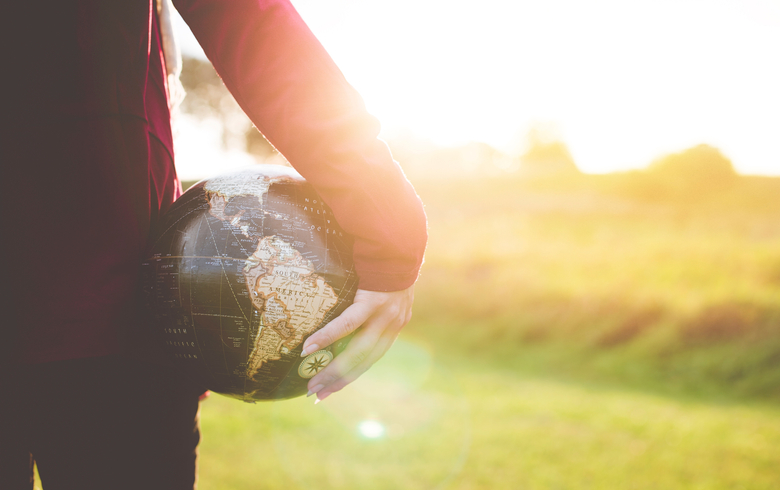 All over the world!
Greek Family Farms is a true ambassador of the finest Greek cheese craftsmanship to the world. Our FETA has gained a reputation for unparalleled quality & unrivaled taste in our export countries which include: Germany, Austria, United Kingdom, Finland, Sweden, Norway, Holland, Spain, Romania, Italy, Israel, U.A.E., Hong Kong, Japan, USA, Australia and New Zealand. Over the next few years, we plan to continue this journey of authentic cheese making, by expanding our activities in even more countries, with new and innovative products.
International Recognition!
The Greek Family Farm Team (Ktinotrofiki Magnisias SA) has achieved the GFF feta PDO cheese to be selected as:
GOLD AWARD WINNER at the prestigious World Cheese International Awards 2019-2020!
– Feta PDO – Gold Award
– Goat cheese – Bronze Award
A true vote of confidence for their delicious mild taste, excellent quality and authenticity!
Our Philosophy
From our fields to the consumer's table!
At Greek Family Farm, we are committed to producing the highest quality, organic, cheese products that we proudly serve to our families and offer to our and worldwide distribution partners. Our philosophy guarantees the purity of natural resources and the unrivaled quality of our final product, enabling us to produce cheese with unparalleled taste and nutritional value.
Our production process blends authentic, traditional techniques, dating back thousands of years with the demands of today. The craftsmanship of our ancestors is carried forward, evolving through the generations to produce the finest tasting feta.
Today, we are proud to be the very first vertically integrated company, producing high quality organic and conventional feta (PDO) in Greece. Our feta is 100% produced, in the Thessaly region of Greece, using the freshest milk, exclusively from our private farm and authorized collaborative farms obliged to adhere to GFF strict guide lines.
Our values manifest in all stages of production: from cultivating the fodders of the animals to sourcing our milk and to the unique tasting final product.
We also feel strongly about the sustainability of our environment and the purity of our ecosystem. Our feta is produced, under the most demanding cheesemaking practices that respect nature and our local community. Our vision is to further reduce our environmental foot print and adapt to Climate Change by creating a uniquely "green" company.
Our passion for excellence and commitment to our values ensures the most wholesome and authentic cheese products you've ever tasted.
Respecting our values is the reason of our long term success!
– We strive every day to be the best cheese manufactures and value-added partners!
– We treasurer transparency, integrity and long-term win-win partnerships.
– We are ethical, passionate and professional.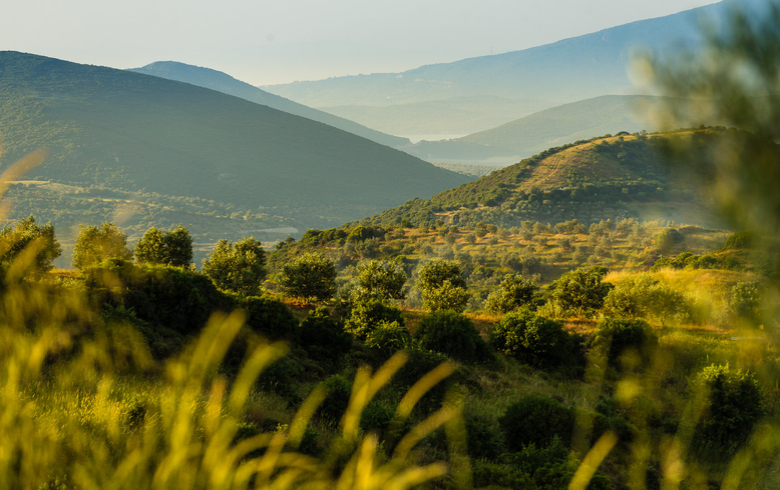 GREEK FAMILY FARM IN NUMBERS
of the total feta production in Greece.
of the company's activity.
CERTIFICATES
Family Farm applies an BRC, IFS, ISO 22000, ISO 9001 certified systems in order to provide consumers with completely safe, healthy, high quality cheese products.